Master of Business Administration
Master of Business Administration
tis the highest level of education for business people. These studies are the key to career development, they broaden the horizons, supplement knowledge, improve skills. MBA degree holders occupy the highest positions in salary rankings among managers. Participation in the course is also an invaluable source of highly valued professional and social contacts, as our students come from very diverse business, economic and political backgrounds.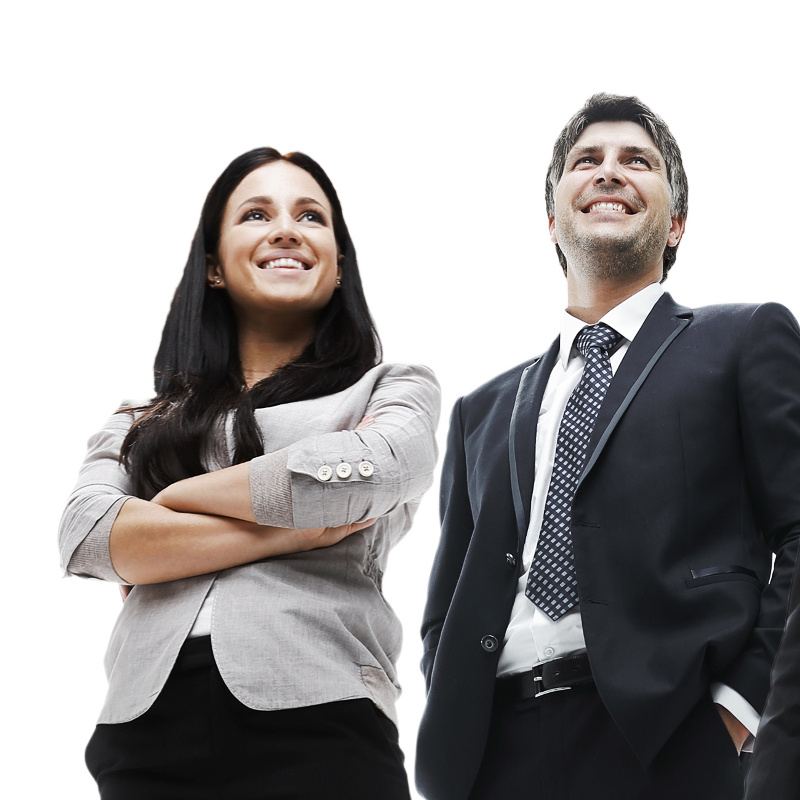 From 1 January 2017, MBA degree holders
(after meeting the remaining requirements)
may sit on supervisory boards of state-owned companies.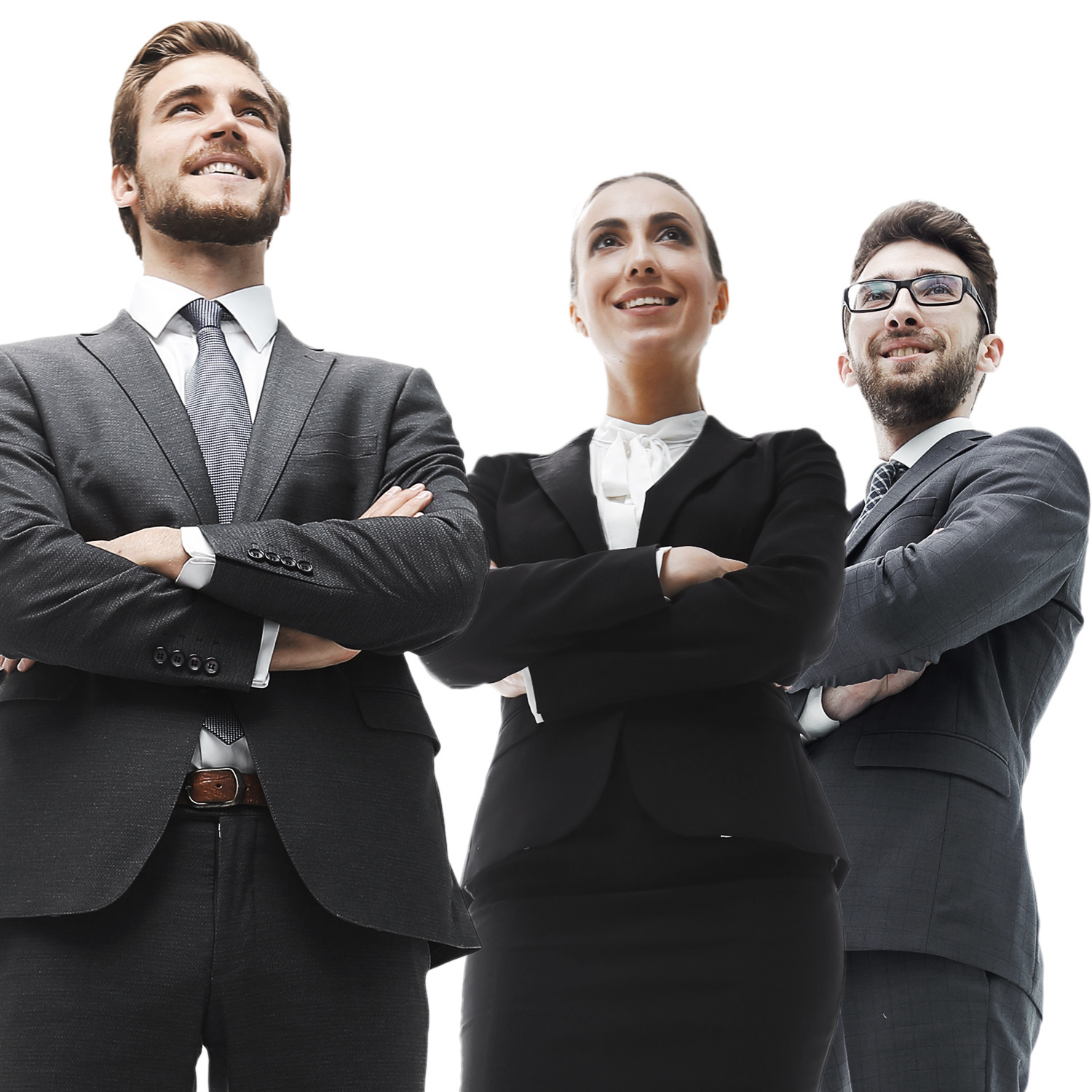 Who have we prepared our course for?
The Master of Business Administration Program at the Warsaw University of Business has been prepared taking into account the needs of professional development of managerial staff who find the acquisition of specialist education essential for their career development and for those who wish to develop their knowledge and acquire skills necessary in demanding and diverse business situations. The course enables the consolidation of knowledge and acquisition of new skills as well as a new, broader perspective on running and developing businesses in the country and abroad. The course is also the best choice for people in managerial positions who do not have managerial education and who wish to acquire skills in this area.